Saturday, September 3, 2022 -

1:00pm

to

5:00pm
Barnes Foundation, 2025 Benjamin Franklin Parkway, Philadelphia, PA 19130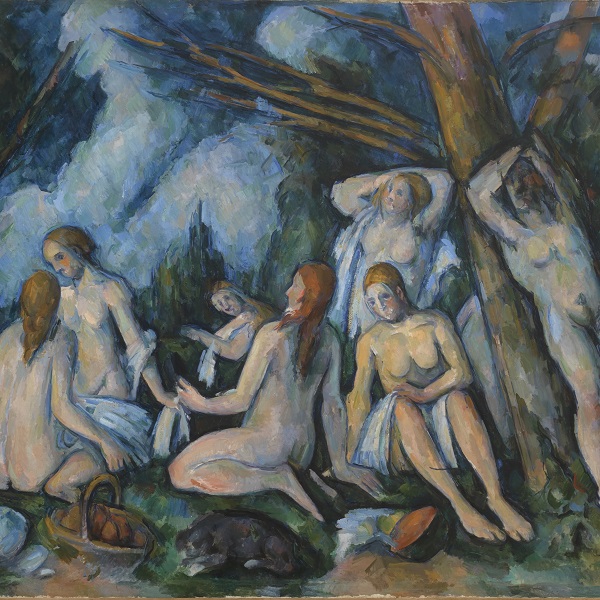 Neuroaesthetics: A Public Symposium
Saturday, September 3, 1–5 pm
Free; registration required.
Comcast NBCUniversal Auditorium
Barnes Foundation
2025 Benjamin Franklin Parkway, Philadelphia

Please join us for Neuroaesthetics: A Symposium and find out about the intersection of art and science. Neuroaesthetics is an emerging discipline within cognitive neuroscience that seeks to understand the biological bases of aesthetic experiences. In the early 20th century, Albert Barnes, trained in medicine and science, sought to apply the rigors of the scientific method to analyzing art. The neurological and psychological science of aesthetics is a natural extension of Dr. Barnes's effort.

Hear from some of the leading researchers working in the science of aesthetics speaking on topics such as creativity, dance, architecture, and education. Come learn the origins and history of the discipline and discover the directions it is taking.

Registration Required