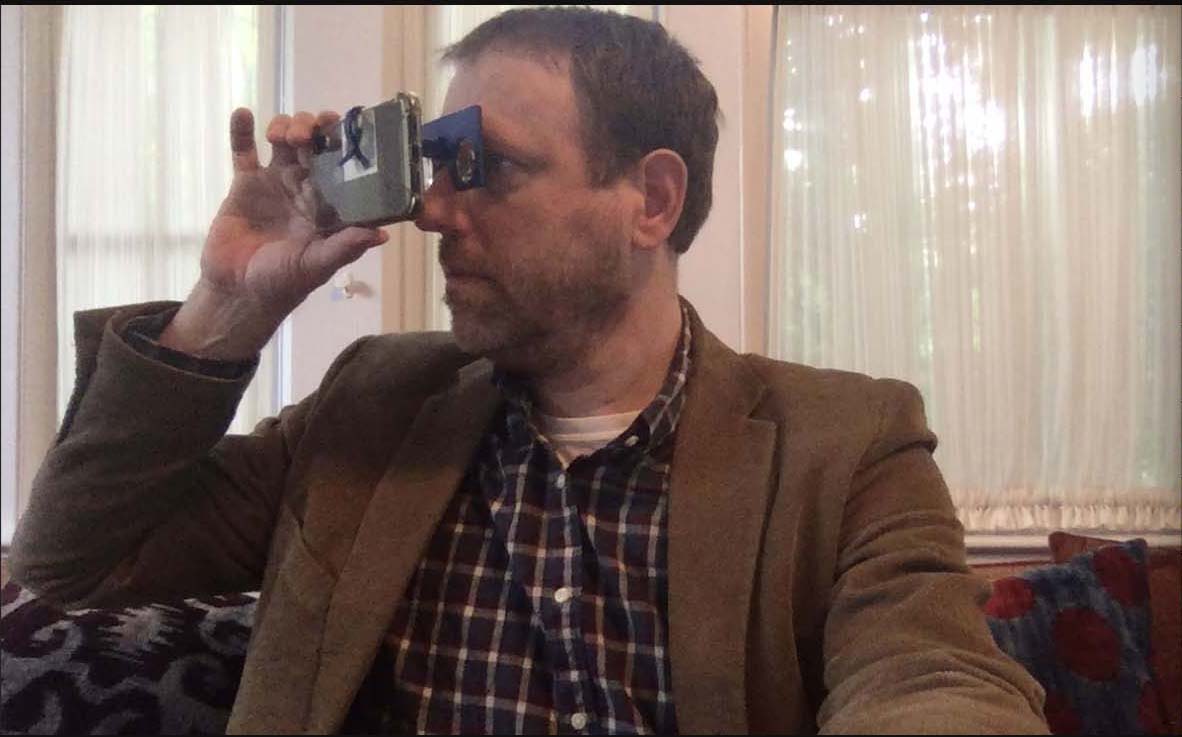 Visual Studies Associate Director
PhD Art History, Temple University
B.A. Art History, University of Michigan
Office Location:
105 Jaffe History of Art Building
Ian Verstegen is the Associate Director of Visual Studies. He works on early modern and modern art history, theory and historiography. He has written a series of works on art and psychology, including Arnheim, Gestalt and Art: A Psychological Theory (2005), Cognitive Iconology: When and How Psychology Explains Images (2014), and Arnheim, Gestalt and Media: An Ontological Theory (2019). 
Verstegen's current writing and teaching are focused on the cognitive semiotics of images and pictures. Current writing projects center on the Vienna School of Art History and an intellectual biography of Rudolf Arnheim.
Courses Taught
VLST 305: What is an Image?
VLST 395: Senior Project